2016 started pretty badly. I'd been struggling with illness for a lot of 2015 and was waiting for surgery in March to hopefully fix things – it's a poor state of affairs where you're actively looking forward to bowel surgery! Luckily, surgery went well but recovering from it has pretty much taken me out of the rest of the year.
That's not to say there hasn't been some kink!
We had a great visit from @rubberyell who set a new playroom cumshot record:
I had an adorable @pupgizmo at my disposal:
We had some fun deepthroat training time with another visitor: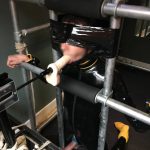 I got some new rubber, although it suited @emsedonyk more: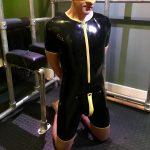 I bought a ton more gear as well, including a new electro box, vac cube, Lycra, chains and straightjacket:
I really, really got into piss play more with the purchase of a StudioGum hood: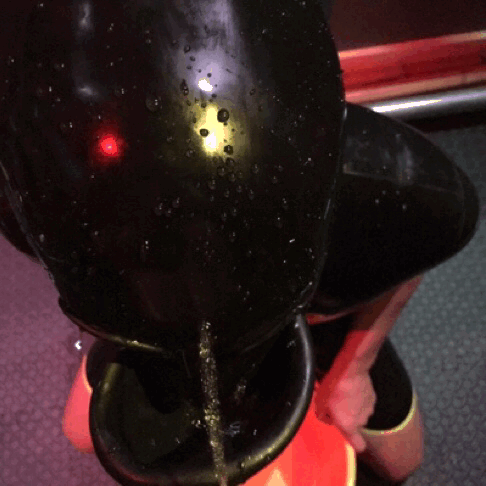 And I made some of my own kink furniture to add to the playroom: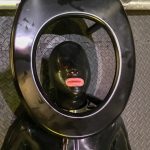 Not least, we had a great weekend away in Berlin with a friend and introduced him to all the pleasures that Qualgeist and Lab had to offer (and did a bit of shopping).
Here's hoping 2017 will be a better and more active year!