I bought a couple of new toys from Meo and they arrived yesterday.
First up, a device that's supposedly good for poppers: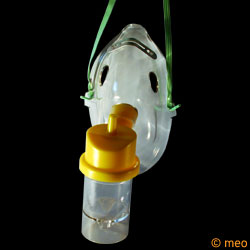 In reality, it's not all that great. The amyl crazes the plastic instantaneously, and you don't get all that good a hit. Give it a miss :(
Second, is an inflatable & vibrating butt plug. I'd tried one out from a playmate a while ago and enjoyed it, so thought I'd get one of my own.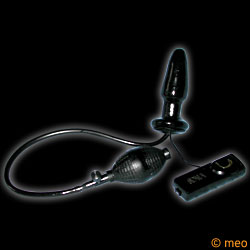 I was a little upset at the fact that it comes in a pack with naked girlies all over it, but I quickly got over that :) The build quality isn't all that great – this is born out by the fact that my playmate's one has got a puncture!
Still, it feels quite good, is a reasonable size (and obviously gets bigger) and the vibration feels nice. Give it a whirl :)