I'm having a clear out of the playroom of things I don't use that often (obviously to make room for more stuff). All items are in excellent or unused condition and many are yours for just postage!
Postage in the UK is likely to be less than a fiver for most items, if you're overseas, just drop me a line and I'll give you an estimate. Payment by UK bank transfer or Paypal.
Need more info, more pics or want to buy something? loki@puploki.com
Mr S Neoprene Cocksucker Hood SOLD
£20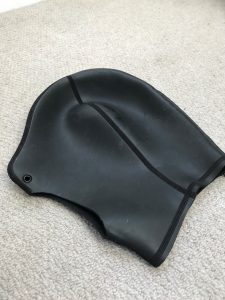 Regulation Rubber Yellow Trim Collar With Locking Post SOLD
£20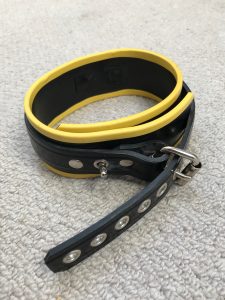 Wooden Humbler SOLD
£0 (postage only)
Anaesthetic Tube – 1M x 22MM SOLD
£0 (postage only)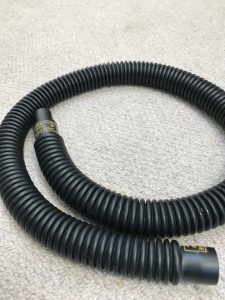 Pulleys With Two Runners
£0 (postage only)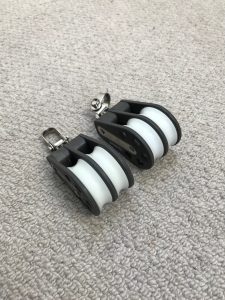 MSA-1000 Gas Mask (Small) SOLD
£50
Slightly tinted, comes with head strap and cannister.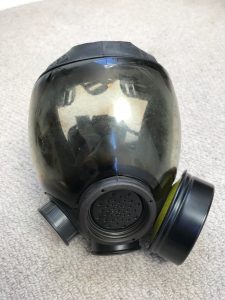 Blackstyle Rubber Bondage Mitts (Small)
£50
With locking post.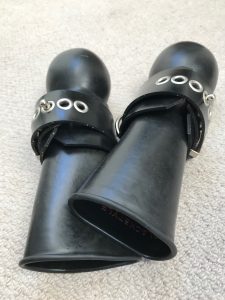 NATO Standard Respirator Cannisters
Various manufacturing dates.
£0 (postage only)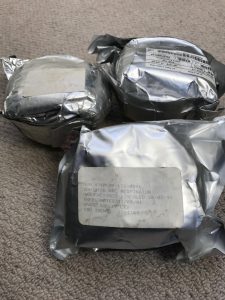 S10 Carry Bag / Havversack
Room for an S10 and spare canister, includes belt strap.
£10