Last year I had the pleasure of a session with Miss Velour which explored a side of me I'd been curious about, which was transformation into a rubber doll.
It was very enjoyable watching myself get slowly layered in rubber suit, skirt, tits, and corset. The only thing that was a bit of a mind trip but not overly horny was the latex face, but hey, try things once right?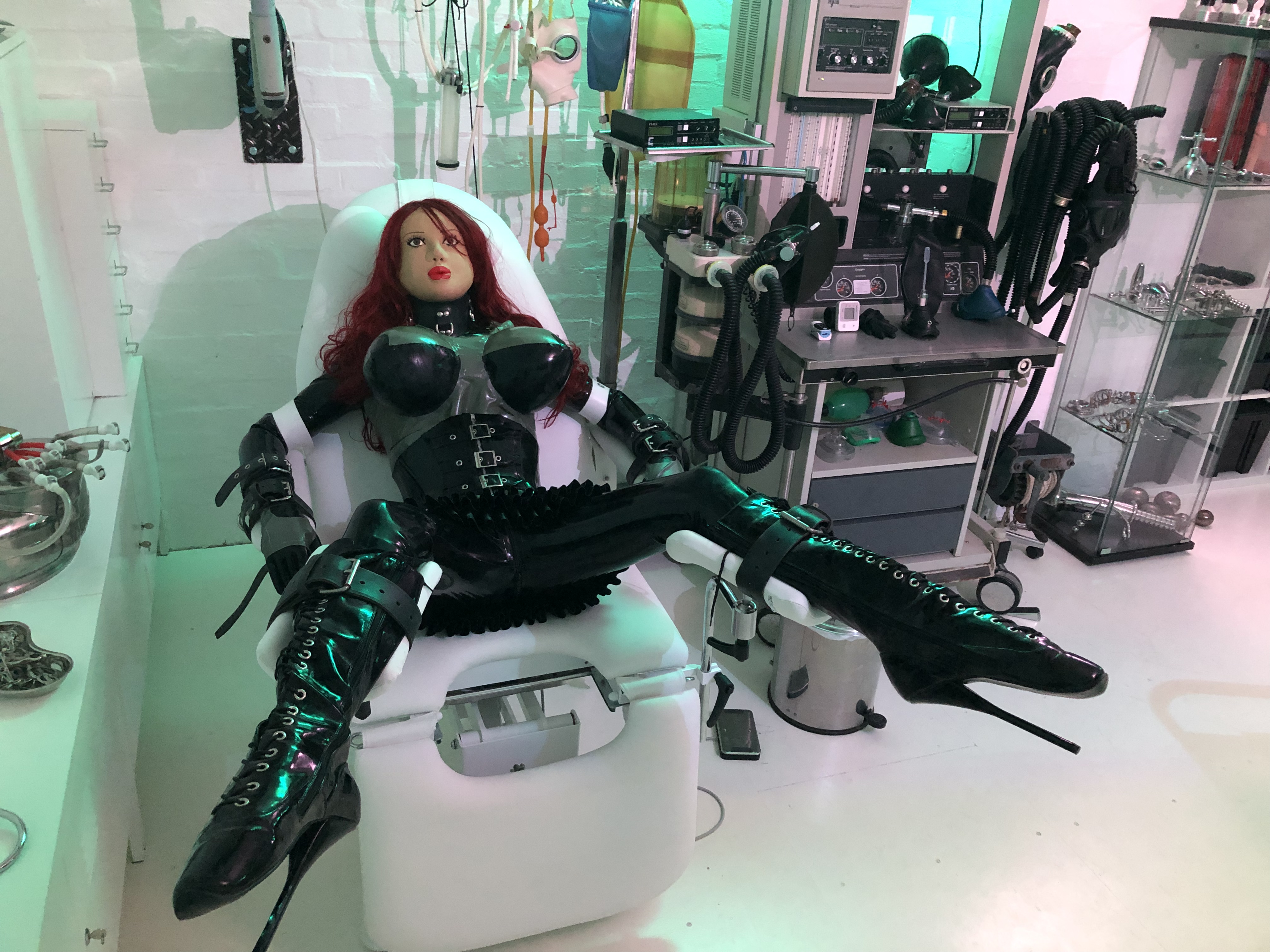 It's inspired me to get my own rubber doll outfit, but you'll have to wait a bit for that ensemble to be finished. I'm really looking forward to showing it off.
As part of the same session, I had some fantastic breath play and milking at the hands of an exceptionally skilled Mistress, so whilst my rubber doll persona above might not be to your taste, hopefully the video below might be ^_^